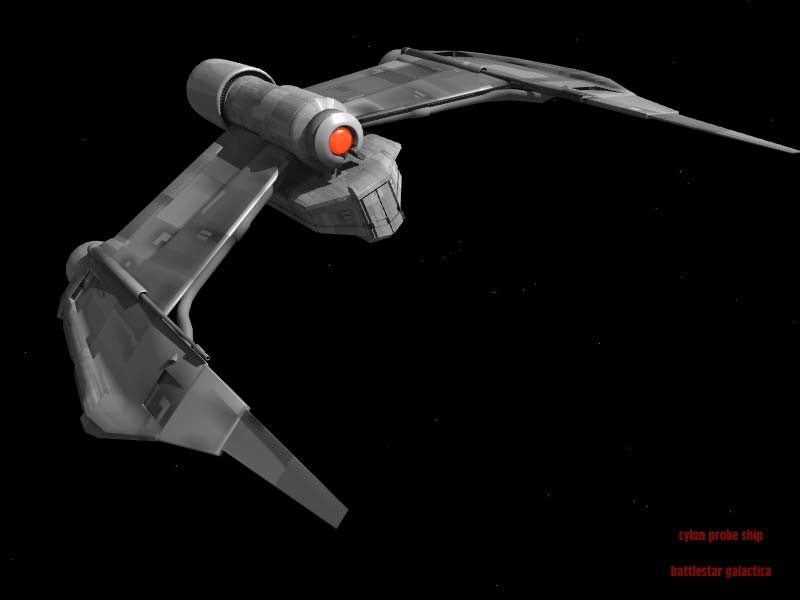 I've recently finished a short contract doing preproduction work on SciFi Channel's new "Battlestar Galactica" mini-series, and now I'm working on some web development with PHP and MySQL, some Lightwave animation for a car commercial and an OpenGL game demo. Man, when it rains it pours.
I worked under the great Gary Hutzel, and worked under his direct guidance every single day. I was in heaven. I was told that there would be a place for me on production.
Then I got told that Hutzel had moved the whole production thing to Canada, and that I hadn't been invited to come with.
**sigh**
Almost.