If you are a Renaissance person, don't water it down. You have a responsibility to aim for the stars. 
My Story
I'm a writer, musician, programmer, game designer, sculptor, artist and animator, producer, director and showrunner on my first project. I also founded the world's foremost science fiction radio station, SCIFI.radio, and a new publishing imprint called Helium Beach. 
Access to the necessary platforms and conduits is one of the greatest struggles artists and other creators have. Making these platforms and conduits, and helping lift the work of others so that it can be seen by everyone is possibly the greatest work of my lifetime so far. 
We all rise together.
— Gene Turnbow
3d Printing as Art
Learning to Paint and Sculpt with Machines
Visual Arts
Photography, Illustration, Sculpting & More
Mighty Aphrodite - The Web Series
Romantic comedy animated web series, 2019
I Built a Radio Station
SCIFI.radio, the world's most popular scifi radio station,  is now over 11 years old.
Yes, I do have my opinions, just like everybody else. I am, however, at the heart of things, a humanist, and a big fan of doing things out of compassion for other humans.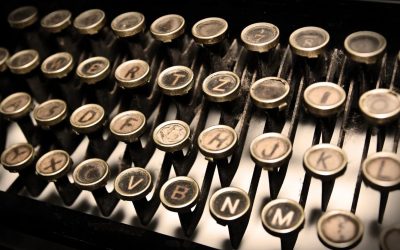 It's that horrible "Three Bug" in Wordpress menu systems. Most people are just unprepared for something so simple in normal daily use as a Wordpress site admin to break in such a bizarre way.  It turns out that this bug in Wordpress is easily solved. I'm not sure...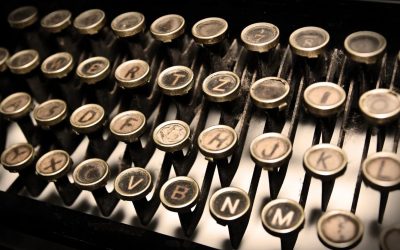 Statements about questions are not automatically questions themselves. We've been doing this all wrong.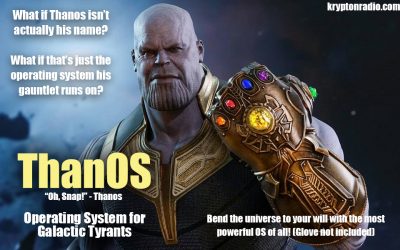 Starting with What Made Sense So the Krypton Radio web site has to go full SSL now because most modern web browsers (read "Google Chrome") won't let people visit without warning them that your web site will slay your children in their sleep if you don't have an SSL...